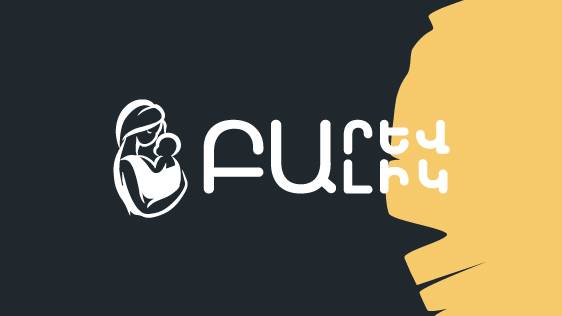 "Barev, Balik" is Launched for Current and Future Moms
28/06/2022
BarevBalik.am — the first-ever fully Armenian reliable platform and mobile app developed for parents and parents-to-be aiming to guide them in the first steps into parenthood — was officially launched.
This maternal and child health platform was developed as a result of joint efforts of the UNDP in Armenia, through SDG Innovation Lab, the Ministry of Health and Viva-MTS. Throughout two years of implementation of the project, Viva-MTS provided financial support of USD 100,000.
The mission, benefits, and main features of the BarevBalik platform and mobile application were presented at the official launch event which was attended by representatives from the Ministry of Health of the Republic of Armenia, UNDP as well as representatives of three mobile network operators including Ucom — participants of the project.
BarevBalik is targeting couples involved in family planning, pregnant women, people with infertility issues, and parents of children of up to 6 years old.
BarevBalik is aimed at making health information and services more accessible for target groups. The platform ensures protection of private data through mobile ID technology — mobile digital signature system as an identifier for a website or mobile app.
BarevBalik platform is the product developed within the framework of BarevBalik project which was conceptualized in response to the priorities of the Ministry of Health in the maternal and child healthcare sector. It addresses the main issues in this sector which includes the current maternal mortality ratio, child mortality ratio, prenatal and postnatal complications, and rising infertility cases.
The project addresses the urgent need to catalyze the modernization of healthcare infrastructure. As a result of joint efforts, this platform was developed to provide citizens with up-to-date health information in Armenian and modern tools for proactively navigating their prenatal and post-natal health journey and making informed decisions.
The platform pilots digitalized personal service — children's digital vaccination record — and incorporates evidence-based health information for informed decision-making for preventive healthcare and treatment. Other features on reproductive health, pregnancy and children's health and development piloted by BarevBalik include:
Financial eligibility checker
Map of health services nearby
BMI tracker
Sleep and breastfeeding trackers
Menstruation and ovulation tracker
Information on health conditions, prevention, and treatment
Information on children's healthy development and childcare
Apart from the web version, BarevBalik is also available on App Store and Google Play.
BarevBalik platform is developed under the auspices of the Ministry of Health of the Republic of Armenia.