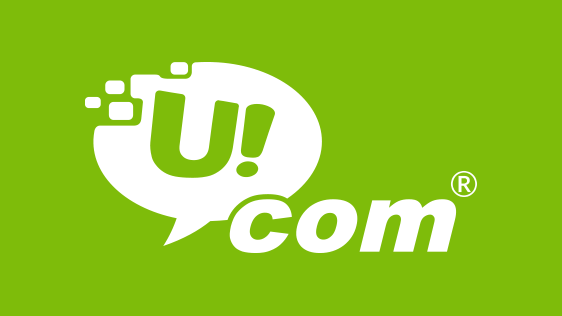 Current uNet Regional Tariff Plan Subscribers to Benefit from up to 4 Times Faster Internet
20/04/2021
From now on, the existing subscribers of Ucom's fixed internet service's uNet Regional tariff plan will benefit from up to 4 times faster internet while paying the same monthly fee. Residents of the regions that have not renewed the contract, but still use the service, will get 12 Mbps internet via cable connection instead of the previous 3 Mbps. And the existing subscribers who have joined the uNet Regional tariff plan for 18 months will also have the opportunity to benefit from the internet with the speed of up to 12 Mbps instead of the regular 6 Mbps.
"To benefit from the new speeds with the current monthly fee, there is no need to renew the contract or activate the service in any way. The speed will be adjusted automatically, " said Ara Khachatryan, Director General at Ucom.
Let us add that the offer has been amended exclusively for the existing Ucom subscribers living in the regions. At the moment it is the best combination of price and quality in the local fixed services market.