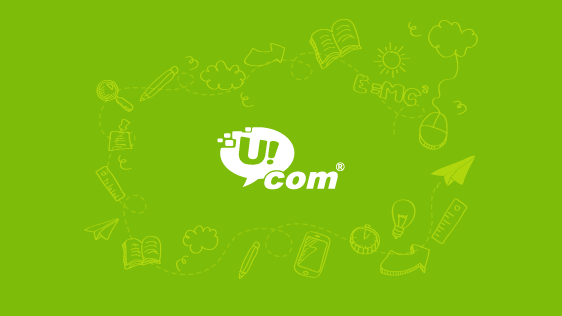 Ucom Has Supported the Continuity of Various Educational Projects This Summer
09/09/2020
Given the educational challenges posed by the epidemic, Ucom has supported a number of organizations to ensure that the student community of their choice has internet access during the summer period or at the beginning of the school year, to properly continue the flow of the educational process.
For example, 370 students selected by "Save the Children" - an organization that has implemented numerous programs in the areas of child protection, education, health, and social protection, continued their studies and kept in touch with their relatives to the opportunities created by the organization and Ucom's custom tailored tariff plan, which had a number of free inclusions.
Within the framework of another project, "Galaxy" Group of Companies, in cooperation with the "SOS Children's Villages" Armenian Charitable Foundation, aimed its social responsibility program to the beneficiaries of Kotayk and Ijevan children's villages this year. Thanks to the project, in addition to gifts and surprises, 50 children of "SOS" were provided with tablets and Ucom mobile connection, so that they do not fall behind the school curriculum during distance learning.
During the summer months, beneficiary students of the "Bridge of Hope" non-governmental organization have also benefited from the free features of the tariff plan developed specially for them, whereas the organization itself received modems from Ucom.
Moreover, this summer, Ucom partnered with Teach For Armenia to implement a three-week long Virtual Student Leadership Camp and provided 370 campers from 24 communities across Armenia with data cards to ensure their participation in the project.