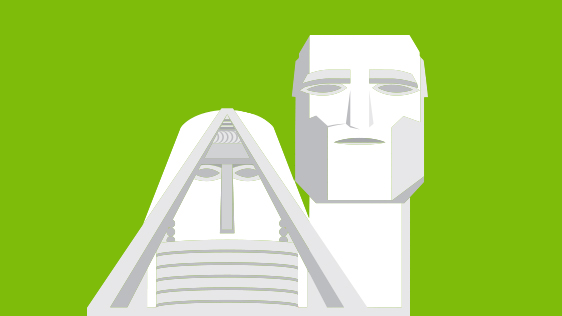 Ucom Subscribers to Benefit from another Reduction of Roaming Rates in Artsakh
06/07/2020
While in Artsakh, Ucom mobile subscribers will benefit from always staying in touch with their close ones at a reduced rates, which took effect on July 1, 2020. From 1 July 2020, Ucom mobile voice service subscribers will enjoy the following reduced roaming charges in Artsakh: 28 AMD/min to call Armenia and local numbers, 14 AMD/min for the incoming calls, and 17 AMD/MB for the data services.
"The review of roaming charges in Artsakh is an ongoing process that began last year. Pursuant to the agreement reached among the Public Services Regulatory Commission of the Republic of Armenia, the Public Services and Economic Competition Regulatory State Commission of the Republic of Artsakh, "Karabakh Telecom" CJSC and the three mobile operators currently operating in Armenia, Ucom and partner operators are gradually reducing roaming charges in Artsakh, according to the agreed schedule," said Ara Sergei Khachatryan, Director General at Ucom.
Let us add that Ucom reconfirms its readiness to contribute to the process of defining the main principles and approaches of tariff regulation in Artsakh. Ucom will make all necessary efforts to further reduce roaming charges and make amendments to the relevant legal regulations.