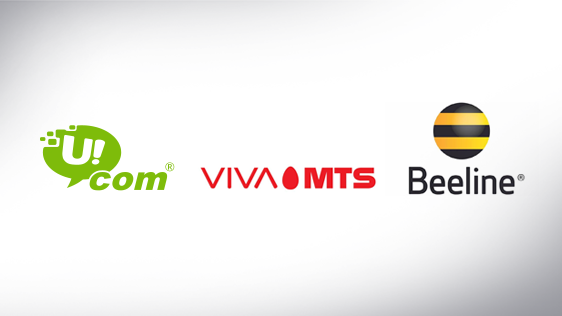 JOINT STATEMENT BY THE THREE MOBILE OPERATORS OF ARMENIA
25/05/2020
We have to note that recently conspiratorial, anti-scientific materials related to mobile communication and, in particular, 5G network, and having nothing to do with the reality have been actively circulating throughout the country.
We consider it necessary to inform that only 2G, 3G, 4G and 4G+/LTE Advanced networks are deployed in the Republic of Armenia, for which the Public Services Regulatory Commission of Armenia has provided appropriate frequency ranges to the mobile operators. This information is open and accessible. Network upgrades and expansion are carried out exclusively in 2G, 3G, 4G and 4G+/LTE Advanced networks.
At the same time, the three undersigned mobile operators of Armenia, who operate under the RA legislation and relevant licenses issued by an authorized state body, urge to refrain from disseminating false, inaccurate, scientifically unfounded information that causes unnecessary alarm among citizens, as well as provocative statements that pose a threat to the assets of operators. In the situation caused by the pandemic, the three operators are doing their best to ensure that the Armenian telecom customers always stay in touch with their loved ones, colleagues/partners and important people living abroad, work and learn online, thus preventing the spread of the virus by staying at home. In case of further dissemination of statements containing threats and provocations, the Armenian mobile operators will be forced to turn to the law enforcement agencies. Thank you for understanding.
"UCOM" CJSC
Beeline Armenia
Viva-MTS