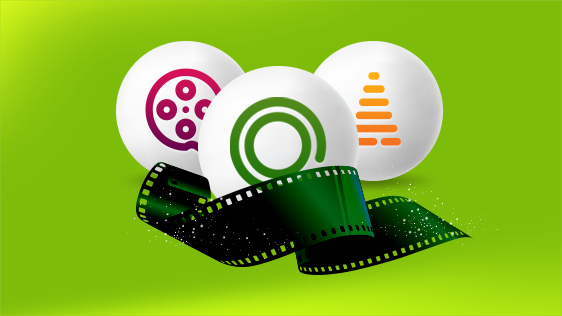 All Ucom TV Subscribers to Watch Channels in "Movies", "Children's" and "Educational" Thematic Bundles without Extra Charge
04/05/2020
Until May 14, 2020 all indivudual subscribers of Ucom TV service will be able to watch all the variety of TV-channels included in the "Movies", "Children's" and "Educational" thematic bundles without extra charge. The offer is not applicable to the subcribers of uTV Box and uTV Box Regional packages.
"Ucom does the utmost to ensure the continuity of regular operations and access to online education for our subcribers. We also value quality video content, that is why during the state of emergency we suggest watching educational and children channels with your kids, without any additional charge," said Ara Sergei Khachatryan, Director General at Ucom.
Let us note, that in the Video on Demand (VoD) section of uTV menu Ucom has added a section with free-of-charge family and comedy movies and cartoons for children.