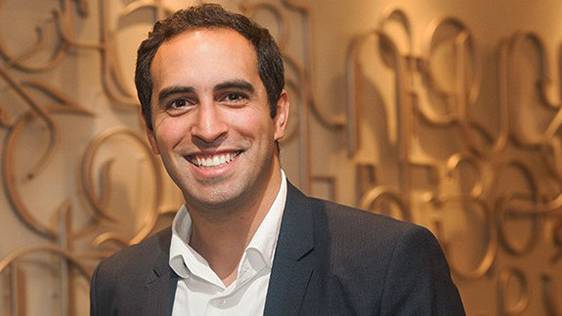 Ucom Has a New Director General and Returns to Normal Operations
29/04/2020
At the Board of Directors' meeting held on April 14, 2020 the head of the executive organ was changed, and Ara Sergei Khachatryan was appointed Director General. He was registered as Director at "Ucom" CJSC in the Agency of the State Register of Legal Entities of the RA Ministry of Justice.
It should be noted that no quantitative changes have taken place both in the shares and shareholders of "Ucom" CJSC. A part of the "Ucom" CJSC has submitted dismissal applications, but at the urging of the newly appointed Director General, most of them returned to regular execution of their job responsibilities.
"Considering the role of Ucom in the state of emergency caused by pandemics, I prioritize the provision of quality services to both fixed and mobile subscribers. All vacancies at the moment will be filled within the shortest period of time, so that the company proceeds with regular operations," said Ara Sergei Khachatryan, Director General at Ucom.
Let us note, that Ara Sergei Khachatryan has graduated from Yerevan State University with a bachelor's degree in economics. He obtained his master's degree (MBA) from London School of Business, UK and Columbia Business School in New York, USA. He has professional qualifications from international financial and management institutions. He has worked in key positions of international consulting companies, the recent ones – in the "Galaxy" group of companies. He teaches at the American University of Armenia, while also being a member of AUA's Open Education Advisory Board. He's married, has a child.