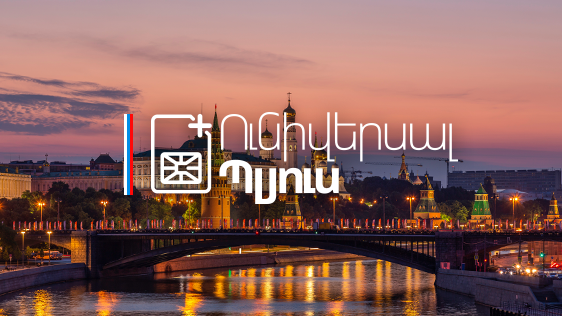 BUSINESS CUSTOMERS OF UCOM'S UNIVERSAL PLUS TARIFF PLANS TO CALL ALL RUSSIAN NETWORKS USING THEIR INCLUSIVE MINUTES
29/11/2019
From now on, business customers of Universal Plus postpaid tariff plans of Ucom will be able to call all Russian networks using the inclusive minutes of the tariff plan they have chosen. Business customers will have the opportunity to combine 2 numbers in 1 SIM card, if they choose to benefit from this service. The Armenian number is intended to make/receive calls to/from local partners and clients, and the Russian one is intended to stay in touch with Russian partners and clients.
"The customers of Universal Plus postpaid service will be able to use up to 6000 inclusive minutes to call not only all local and Russian networks, but also Artsakh, the USA and Canada. Like our individual customers, our business customers as well do not need to keep in mind which network of these countries they call," said Hayk Yesayan, Co-Founder and Director General at Ucom.
It should be added that once the inclusive minutes are consumed, customers can call Russia, the USA and Canada at the rate of 15 AMD per minute. While abroad, including in Russia, current roaming rates and terms of Ucom will be applied to customers. As part of this offer, calls to the Russian number will be forwarded to the Armenian number of the SIM card.