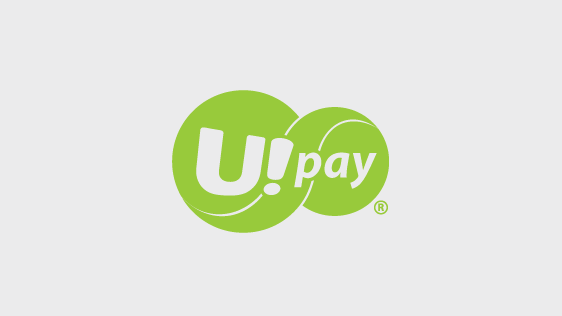 uPay Virtual Wallet Already a Financial Organisation
26/02/2019
Within the scope of its uPay project Ucom has founded a payment and settlement organisation, which was awarded a license for money remittance by the Board of the Central Bank of Armenia. The newly founded "UPAY" CJSC aims at providing specialized financial services to customers.
"One of the first steps to take is to re-open uPay branches already under uPay license and expand the service portfolio in those branches, and particularly, serve local and international money transfer systems. I'd like to note that uPay branches are currently being put into operation within the partnership of Ucom with another payment and settlement organisation" said Ruben Saghoyan, Executive Director at "UPay" CJSC.
In the second half of 2019, uPay plans to introduce the updated and more user-friendly version of uPay mobile app.
As a reminder, Ucom presented its uPay virtual wallet to the market in 2016. It allows users to make not only payments for Ucom fixed and mobile services, but also utility payments, loan repayments, payment of taxes and duties, as well as traffic fines directly from smartphones, regardless of location.