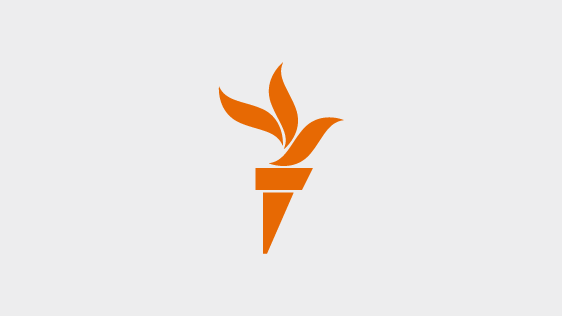 WebTV on IPTV: «Radio Liberty» is Being Broadcast over Ucom Television Network
21/12/2018
The uTV and uTV Box subscribers of Ucom television network have the opportunity to watch the online broadcast of «Radio Liberty»'s programs over the separate TV-channel. From now on the local and international news, reports on the most important events of the day, commentaries and interviews, - the entire content generated by «Radio Liberty» journalists is available for watching over the 222nd TV-channel of Ucom network.
«Taking into account the technical capabilities of Ucom and the huge interest of our subscribers towards the content of «Radio Liberty», we have come up with such an innovative solution, by including web-TV on IPTV for the first time in Armenia», said Hayk Yesayan, the Co-Founder and Director General at Ucom.
Let us add, that the online broadcast of «Radio Liberty» is also available to uMediaroom mobile television subscribers.