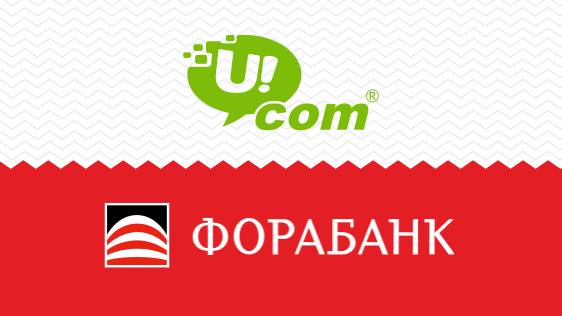 Ucom and "Fora-Bank": Cooperation in the Field of Telecommunications
19/04/2017
Ucom and Joint-Stock Commercial Bank «FORA-BANK» (part of «Tashir» Group of Companies) signed a partnership agreement in the projects development field, representing the full spectrum of telecommunication services on the territory of Armenia, including its most remote regions. The agreement determines the implementation of an investment programme, which will enable the expansion of 4Play offers and 4G+ network in the country.
Ucom continues the implementation of its strategic development plans, within the framework of which an investment agreement has been reached with «FORA-BANK» joint-stock commercial bank (part of «Tashir» group of companies). Two largest companies operating on the base of the national capital are confident that this cooperation will boost the development of the Armenian economy by ensuring positive dynamics. The implementation of the investment programme will also enable the creation of new unique media content and its introduction both in Armenia and abroad.
In the future, the geographic expansion of the activities is planned, including the territory of Russia, which will allow Ucom to become the leading Pan-Armenian telecommunications operator. The details of the deal are under development and will be published by the end of the finalization process.