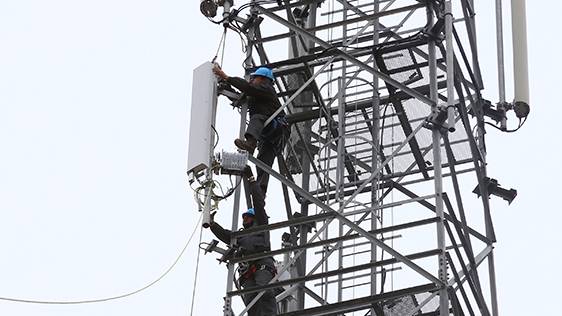 Today Ucom Has the Largest 4G+ Network in Armenia
20/03/2017
This March, within the frames of expansion and modernization of the mobile network coverage Ucom launched new stations in the region of Tavush, moreover today 4G+ network is also available in the border villages of the region. The station construction works are completed and the electricity supply is provided. Thanks to all these, Ucom subscribers get an opportunity to enjoy not only better quality mobile voice services, but also use the functions of various OTT services and, in particular - the online maps - in an uninterrupted and smooth way.
"This year as well Ucom invests into the modernization and expansion of the network. If by the end of the previous year 4G+ network was available in 55 settlements, then during these snowy months that number has almost doubled, totaling 102 settlements, rural communities and 16 towns inclusive. It should be noted, that today Ucom's 4G+ network is the largest in Armenia and this expansion will be continous. From the world experience it is evident that the economic growth in the country has a direct connection to the development of the telecommunications sector", - said Hayk Yesayan, Director General at Ucom.
Ucom plans to complete the network modernization in 2017, covering around 85% of the territory of the Republic of Armenia and will regularly report to its customers about the workflow.