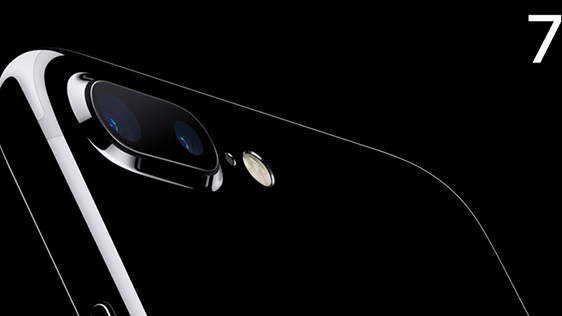 The Most Awaited Smartphone of the Year iPhone 7 is Now Available at Ucom Service Centers
07/11/2016
Ucom has officially launched the sales of iPhone 7, based on the agreement between "Ucom" LLC and "Apple Distribution International".
The most awaited smartphone of the year is already available at Ucom service centers and is being sold with several pricing options. For example, 32 GB smartphone can be acquired at 430 thousand AMD retail selling price, different from that of the market one. The same model is also possible to purchase at 19 000 AMD per month in case of 24-months subscription to Universal 8000 Postpay tariff plan. In this case, in addition to the high-end phone, subscribers will monthly get 1500 minutes to call all local networks in Armenia, Artsakh, USA and Canada and 10 GB of mobile internet to stay in touch online.
iPhone fans will have an opportunity to buy a brand new black color device. Advanced new camera systems, twice faster performance, and the best battery life ever in an iPhone, immersive stereo speakers, splash and water resistant smartphone with the brightest and most colorful Retina display will allow enjoying the powerfulness of every bit. And the possibilities offered by Ucom designed tariff plans will make the communication with the outside world more complete.