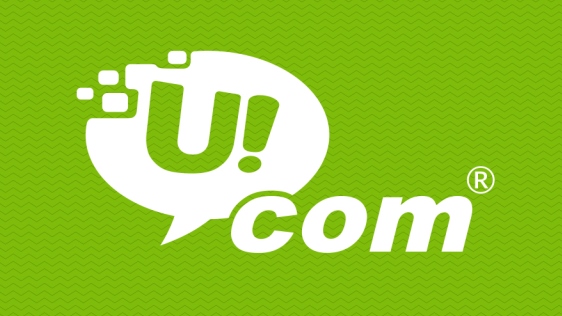 Technical Problem Notification
20/10/2016
On October 19 at 21:30 due to the existing technical errors in the fixed and mobile networks of Ucom, some of the services, including the possibility to reach the Customer Care Service, were unavailable. An unforeseen problem occurred in the software of the core router, resulting in a number of emerging defects.
Due to the operative actions of the company's technical personnel the internet access error was eliminated in some 10 minutes. But the elimination of the TV-access problems, unfortunately, proved to be more time-consuming and became possible only after 03:10. At the moment the problem is completely solved, but some U!TV subscribers may have need to restart their TV subscription devices in order to restore their access to TV-content.
Ucom apologizes for any inconvenience caused to its customers.