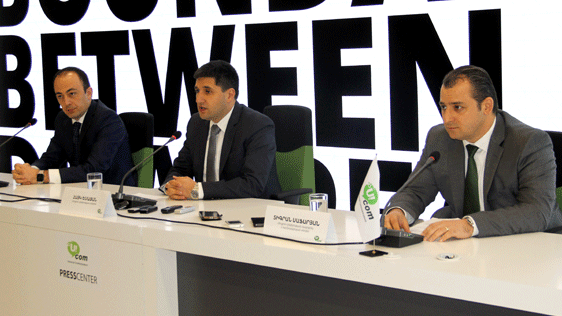 It's Time to Have More
21/03/2016
Ucom and Orange Armenia entered the phase of brand change and will soon integrate under single Ucom brand. However, the rebranding phase will smoothly overpass all Orange Armenia subscribers, as existing services have not undergone obvious changes. Due to the recognized policy Ucom will not only maintain, but also improve the entire infrastructure of Orange Armenia.
Immediately after the rebranding, which will take place during the month of April, all customers will have pleasant surprises in the form of new proposals, plans and services.
Thus, it is time to change, time for good news.
It is time to have more.
For details, see newbrand.ucom.am website.